Labs
At Reon we put a lot of emphasis on innovation and supporting the entrepreneurial community.
Since Reon was founded we have been heavily involved in the startup-scene in our community. Being progressive and innovative is embedded into our DNA and we go to great lengths to support innovation around us. We both invest in startups directly and run entrepreneurial initiatives that supports startups around us.
ENTREPRENEURIAL INITIATIVES
We at Reon are dedicated to bringing positive impact to the startup ecosystem around us. In alignment with those goals we have set up a few entrepreneurial initiatives to help startups in our community to thrive.
STARTUP INVESTMENTS
In addition to our entrepreneurial support projects, Reon also invests in promising startups that operate in a field of knowledge that increases Reon's ability to serve its customers even better.

Standby Deposits
Standby Deposits allows renters to provide landlords with a deposit using a credit line instead of cash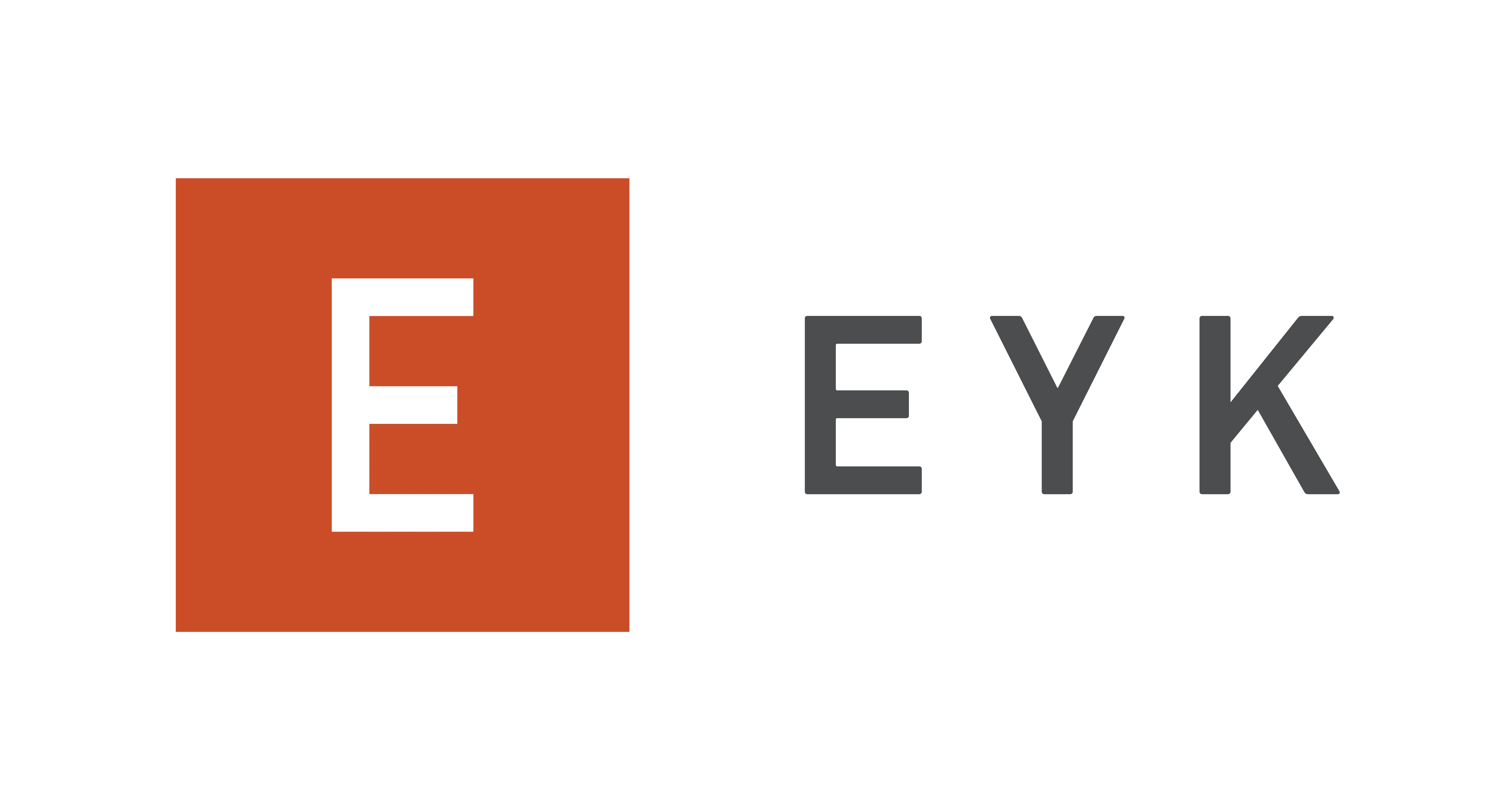 EYK
With EYK you can integrate your data into one place, organize it by location and keep it synchronized. Connect to your data, import your spreadsheet data and attach it to its place of origin.

Team Health
Keep up the workplace spirit, teamwork and quality of your projects! It only takes a few minutes to save hundreds of unnecessary ones.
Taktikal
Taktikal helps companies redesign and automate processes for electronic signatures, resulting in faster processing, cost-effective document management, reduced operational risk and a better experience.

SmartGO
SmartGo is a platform for managing the sales of goods from a third party through an agent whether it is an online store or a physical one.

Horse Day
HorseDay helps trainers of the Icelandic horse track their training sessions, plan their trainings ahead, register when they are shoed, register their medical activities or note down whatever is relevant for the caretaking of their horses.
Vefáskrift
Vefaskrift is a subscription payment system that enables subscribers to shop and manage all their subscriptions in one place. Subscribers have an overview of all the subscription options they have subscribed to and can subscribe to subscriptions with registered resellers.

Konvolut
Chat is the fastest growing digital channel. Konvolut adds strong authentication and automation.
STRATEGIC INVESTMENTS
Reon has a stake in companies that directly work in the same service sector as Reon but with emphasis on different focus points. These investments give Reon the ability to provide it's clients with high quality specialized services on almost every aspect of the product development cycle.
Now is the time to create something exceptional
Get in touch with our experts and let us turn your idea into an exceptional product or service